128 notes
reblog
suggested by fragilebrokenthings-
487 notes
reblog
reblog
Rage of the day
Suggested by fragilebrokenthings- 
54 notes
reblog
989 notes
reblog
18 notes
reblog
Anon suggestion. 
11 notes
reblog
the joys of ocd and allergic reactions.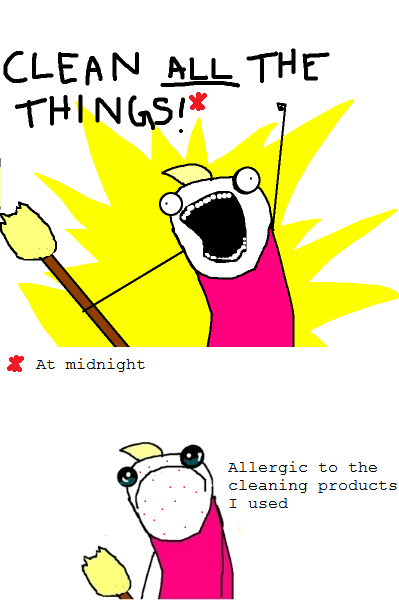 6 notes
reblog
bigtexasbutters asked: So this cutforbieber bullshit is ridiculous. I'm not a beiber fan at all but it is incredibly triggering and graphic pictures are showing up all over facebook. There isn't really a point to this message, I just needed to tell someone. Your blog helps though keep rocking.
(trigger, take care of yourselves)
so I googled it  and had this reaction:


found out it started as a hoax



I generally don't answer asks publicly, but thanks for bringing it to my attention. But seriously, what fucks would start this "trend" as a joke? I'm sure many people took it seriously, which is the sad part :(.
 

10 notes
reblog
And for sticking around even during the slower posting times.
49 notes
reblog
67 notes
reblog
Have a fun NYE everyone!

Be safe too, please: 
Version 1: Mood
Version 2: Urges
Version 3: Feelings
Hotlines
19 notes
reblog
40 notes
reblog
765 notes
reblog
Previously:
Version 1: Mood
Version 2: Urges


98 notes
reblog